HILLTOWN BREWFEST ADVANCE TICKETS & T-SHIRTS

Purchasing tickets and/or T-Shirts is easy and safe via PayPal!

Brewfest Tickets are $35 in advance with a designated driver option of $10*

Tickets at the door $40

*Designated Drivers are not allowed to sample brews but are provided with up to three soft drinks or bottled waters.  

To Purchase, simply click the links provided below to add selected items to your PayPal Shopping cart.  When you have added your items, click the "View Shopping Cart" link to checkout & pay for your purchase.  

Print PayPal Receipt & Bring with Photo ID to Admissions Table for Entry.  This is your ticket to the event.  You WILL NOT not receive hard copies of your tickets via mail or other method!  

Return to Hilltown Brewfest Home Page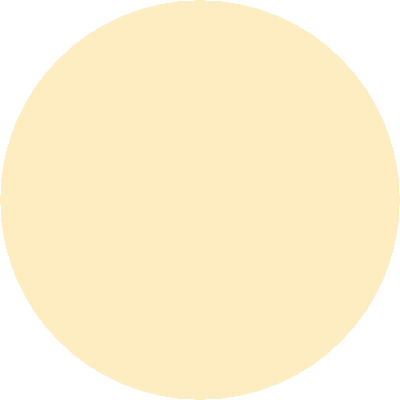 PURCHASE TICKETS VIA PAYPAL - HAS ENDED

9th Annual HilltownBrewfest T-Shirts are available for purchase in two styles, Unisex and Woman's,  in a variety of colors.  T-Shirts will be available for pick up at the T-Shirt table the day of the fest.  

Small, Medium, Large & XL $16.00

2XL & 3XL $20.00